In stark contrast to Mongolia's wide unfurling countryside, visitors to Ulaanbaatar find a sprawling, noisy, and colorful nexus of activity. What started in the 17th century as a collection of gers serving as a moveable Buddhist temple-complex is now home to well over one million people — nearly half of the nation's population — expanding haphazardly upward and outward. The coldest capital city in the world, Ulaanbaatar is situated in the high valley of the sacred Tuul River, at the base of Bogd Khan Mountain.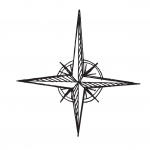 Music
The Ulaanbaatar-based band Jonon combines traditional Mongolian folk instruments and methods, such as horse-head fiddle and throat singing, with contemporary pop style for a completely unique sound. Watch a live performance below: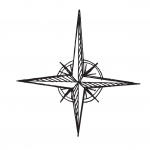 Film
M    ongolian Bling is a documentary written and directed by Australian filmmaker/photographer Benj Binks about the blossoming hip hop scene in Ulaanbaatar. Since its 2012 debut, the film has been enthusiastically received at independent film festivals around the world. Through the stories of the city's rappers and incredibly varied and intimate footage, Mongolian Bling delves into Mongolia's ancient culture, political history, and modern-day urban life. Find out more about the film here.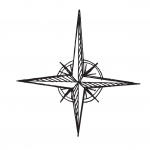 Literature
A former chief who led a massive caravan of Tuvans scattered during the communist era back to their traditional lands, the fascinating Galsan Tschinag (Schynykbaj-oglu Dshurukuwaa) is an ethnic Tuvan from Mongolia's northwest mountains who now lives alternately in the Tuvan Altai region, Europe, and Ulaanbaatar with his family. As the first well-known Tuvan writer, he also acts as a shaman, tells stories, even sings. Tschinag was educated in East Germany and writes novels, essays, and poetry in the German language. Much of his work has been widely translated. The novels The Blue Sky, The Gray Earth,and The White Mountain form a trilogy telling the story of a Tuvan boy, his people, and their endangered way of life during Soviet rule. A sample of Galsan Tschinag's poetry can be found here.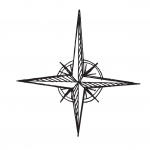 Food
W         alk up to just about any street vendor or café in Ulaanbaatar and you are likely to encounter buuz, a steamed dumpling filled with mutton or beef, and flavored with salt, onions and garlic. Khuushuur is the similarly popular deep-fried version. Learn how to make this street snack here.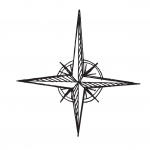 Neighborhood
As part of both the city center and the university area, the Sukhbaatar District is considered the heart of Ulaanbaatar. The neighborhood is home to plenty of students, expats, and government officials, with the requisite French and American cafés, Irish pubs, and jazz, indie rock, and electronic music venues. Architecture in Sukhbaatar spans many styles and eras, with a turn-of-the-century Buddhist temple, Soviet-era apartment blocks, modern high-rises, and an impoverished ger district in the northern portion that expands into the foothills surrounding the city.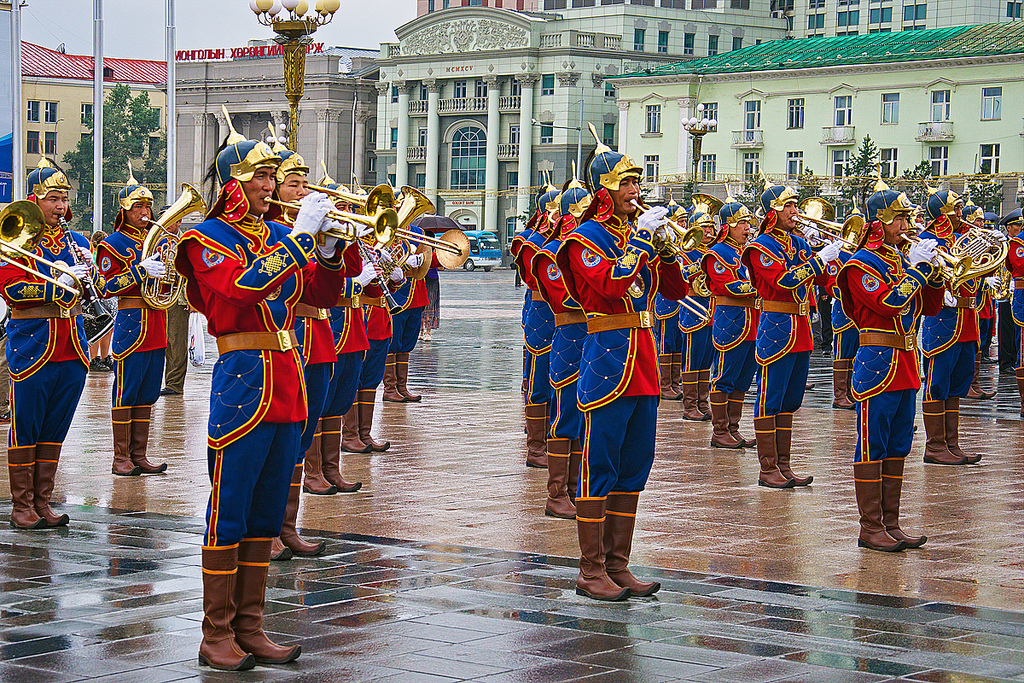 ---
Lead image: Vadas Róbert
Secondary image: Scott Presly