Fire festivals, mandatory headscarves, secret dancing, proffered gifts, persistent inflation & Norooz.
---
Iranians work hard, six days a week, all year long—except for the Norooz period, a two-week holiday with many traditions and celebrations that happens annually around the end of March and the beginning of April. For example, people light fires everywhere to wash away their sins, or they create tables full of relics. The holiday starts with the fire festival on the last Wednesday before the New Year. (In 2018, Norooz, the New Year, was celebrated as the year 1397 in Iran.) It ends on Nature Day, thirteen days after the New Year. During this time, the country changes incredibly.
Because Iranians often don't have the means or right to travel abroad, most of them travel within the huge country. They visit family, buy gifts, go into nature or try to dance a bit in secret. With all the restrictions on celebrating the New Year like Western people do, Iranians have to be creative.
So what does this New Year period look like? It is a happy event with a focus on the positive vibe that everybody has during this time. But we don't run away from daily Iranian problems that also occur around Norooz, such as sexual discrimination, obligatory headscarves, inflation, lack of water and other ecological issues. —Robbe Vandegehuchte
Dates: March and April 2018
Locations: Tehran, Qom, Kashan, Rafsanjan, Meymand, Kerman, Kalut, Bandar Abbas, Hormoz, Ahvaz, Kermanshah, Sanandaj, Kamyaran, Palangan, Tabriz, Astara, Rasht, Chalus
Camera: Nikon D5000, 10-18mm & 18-105mm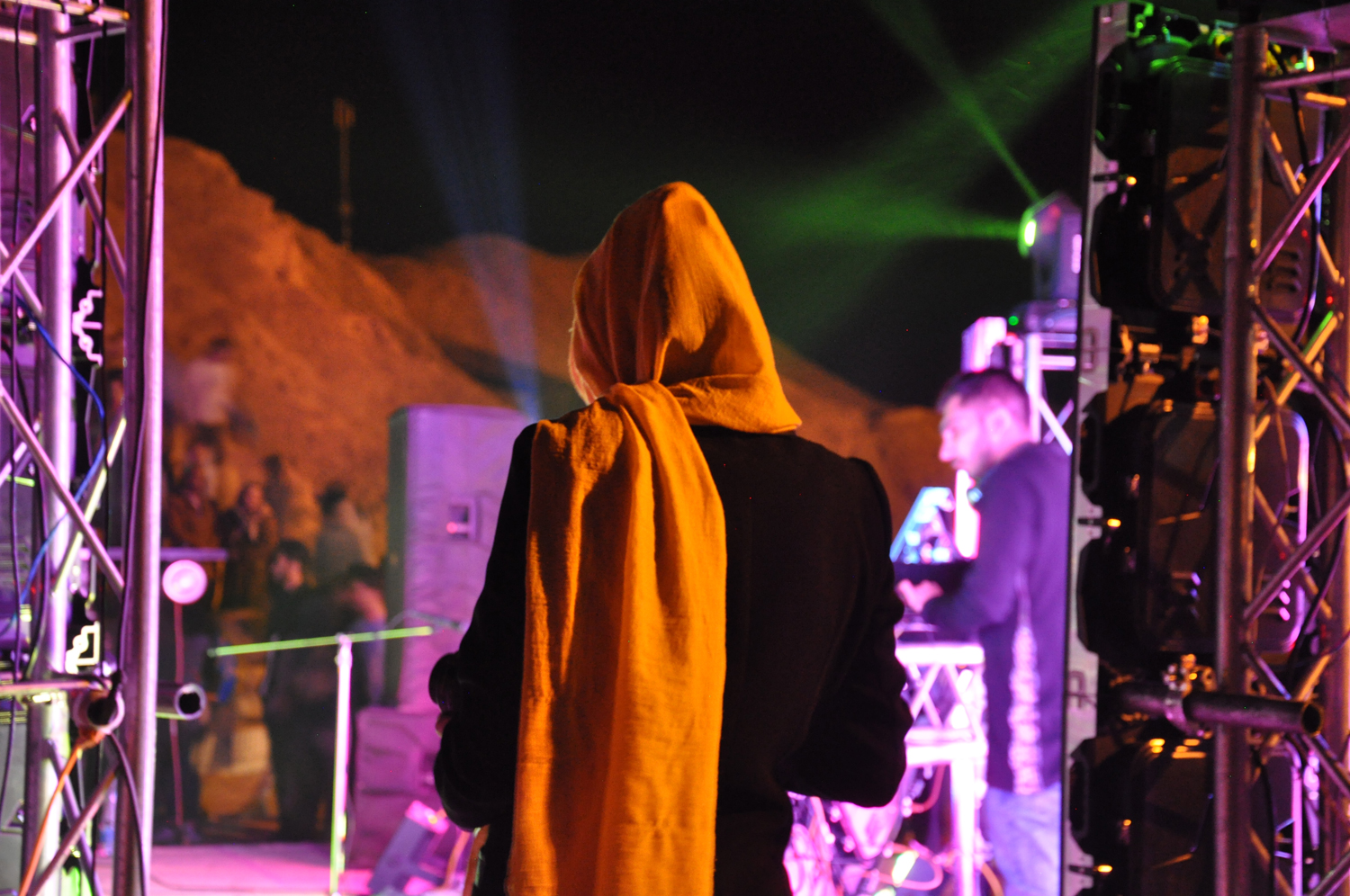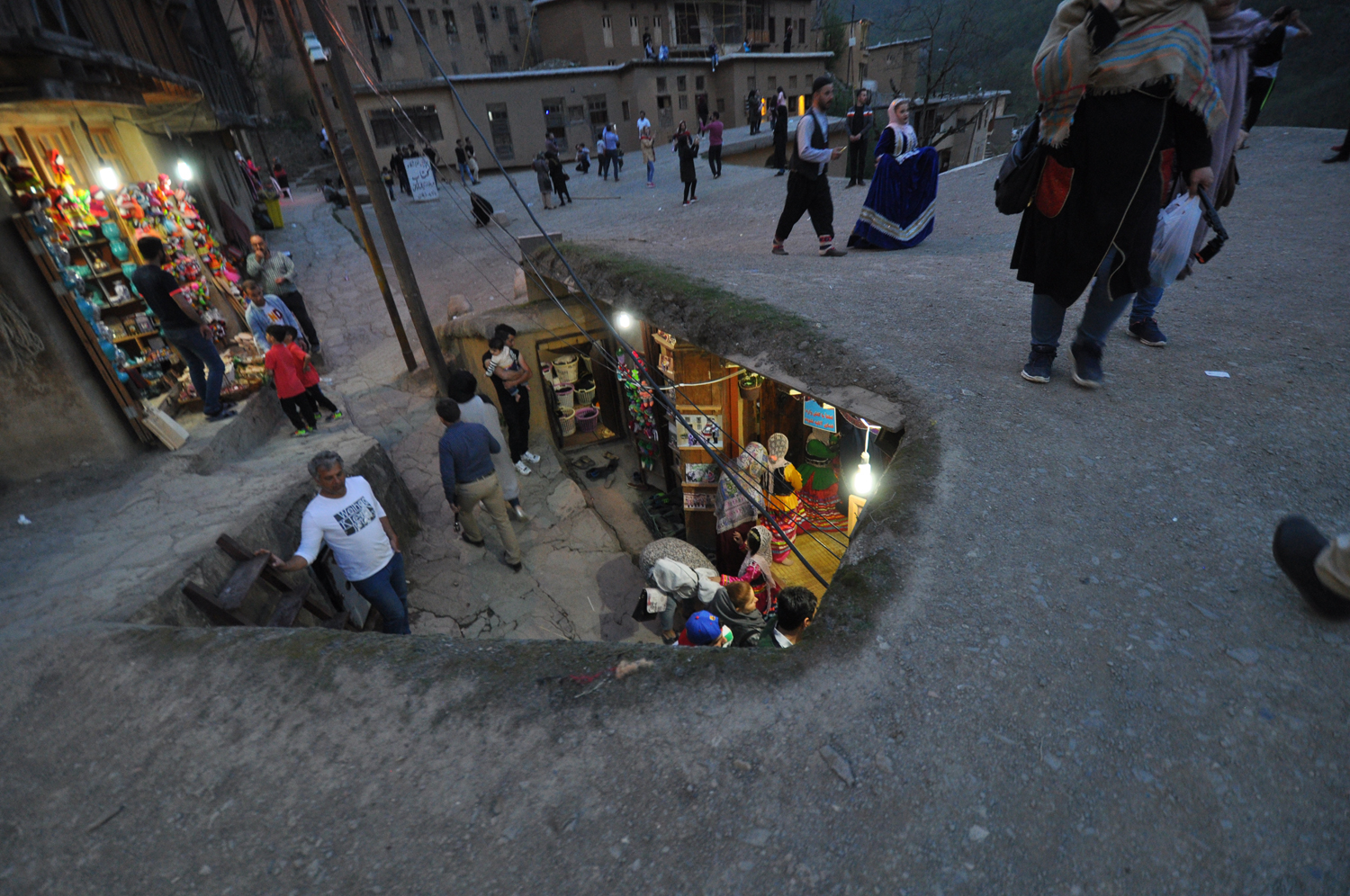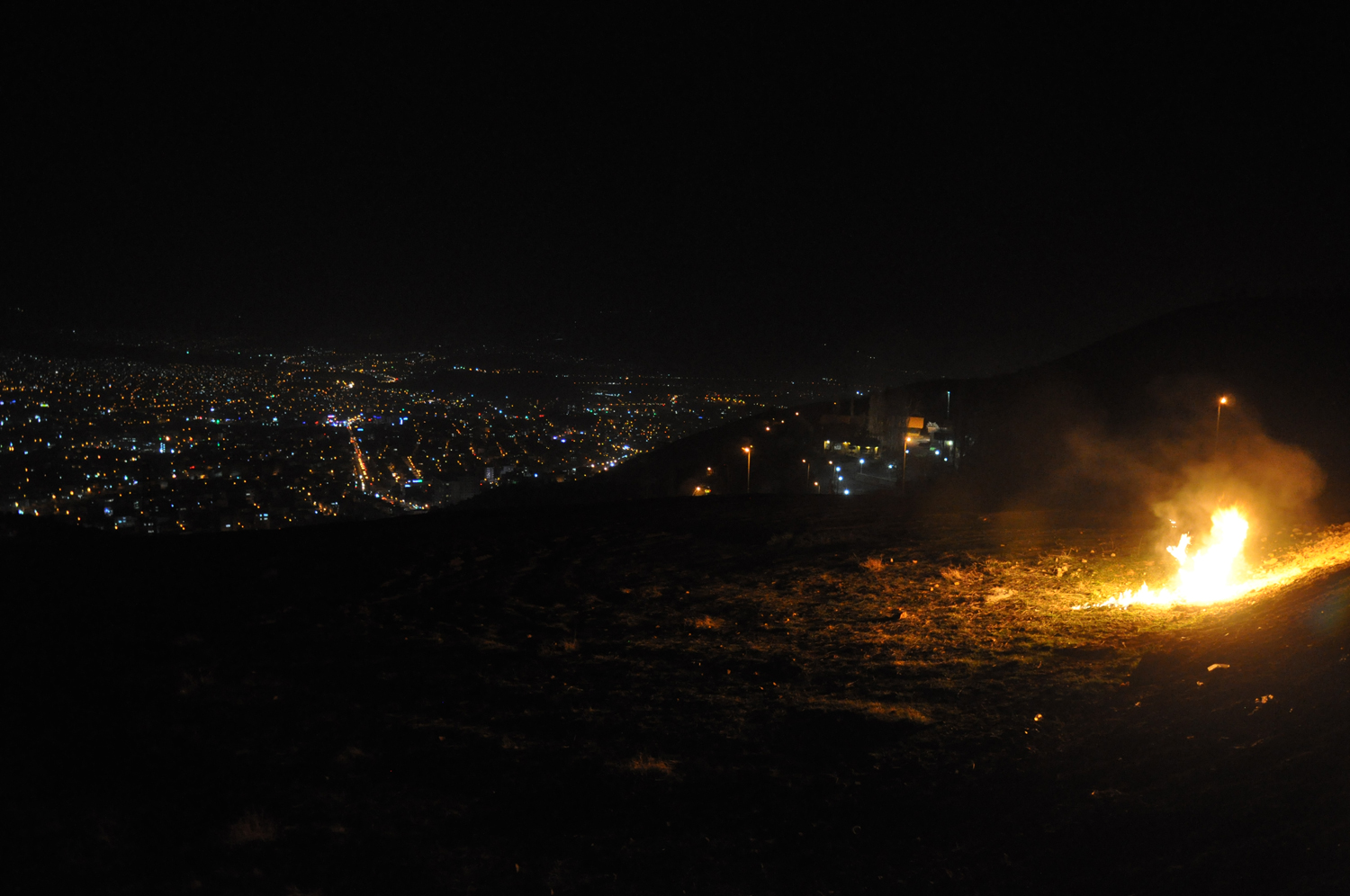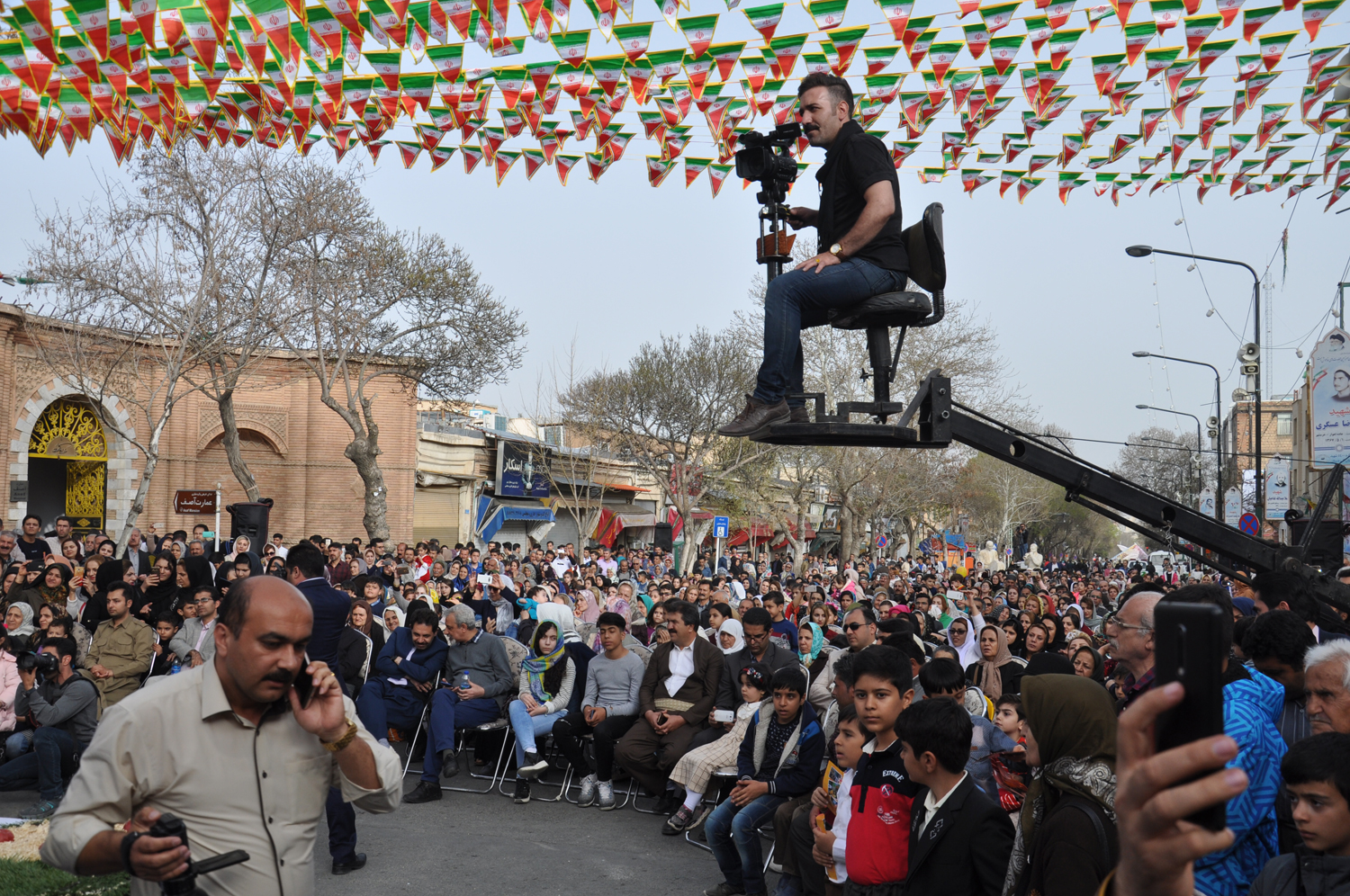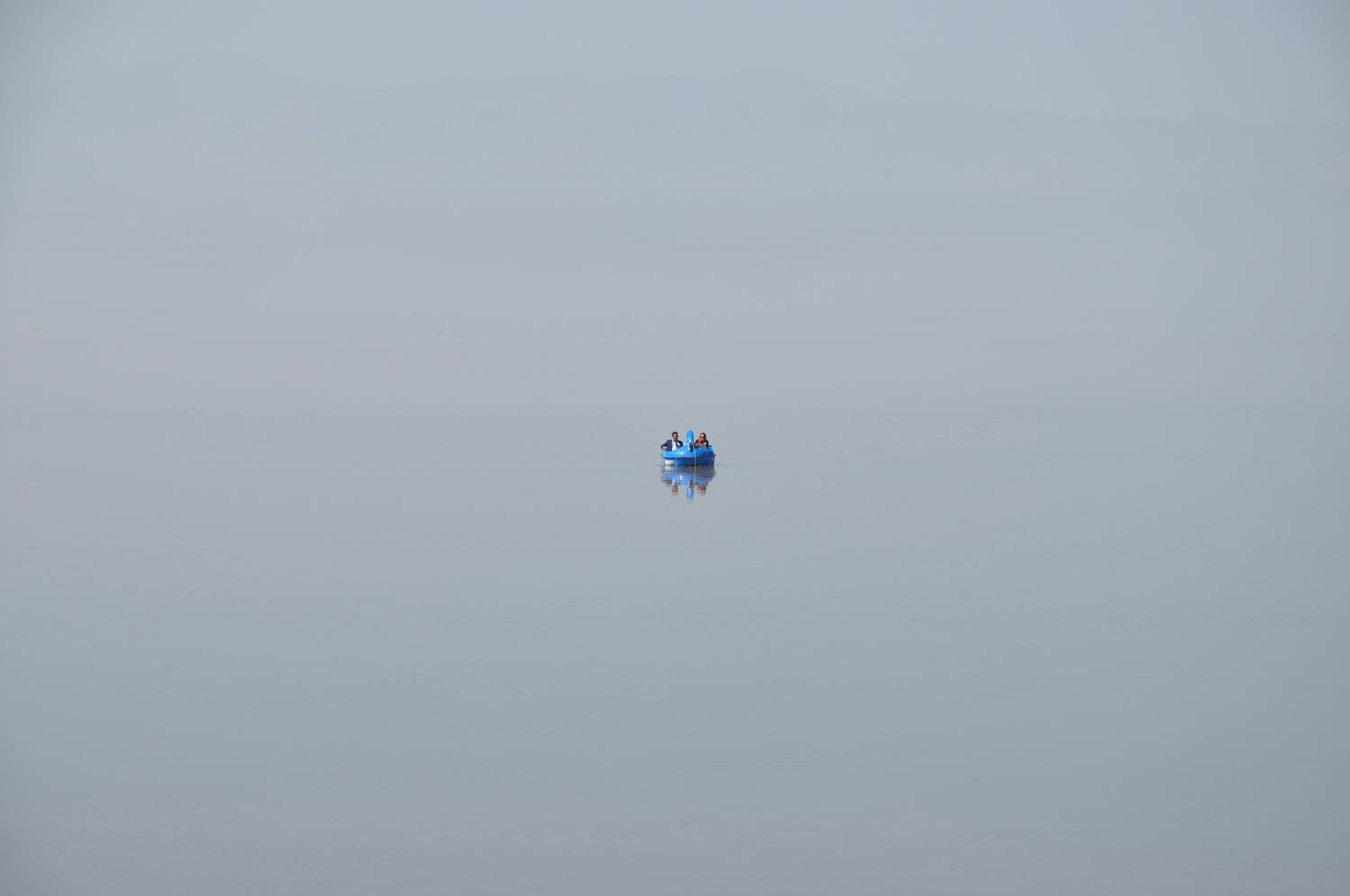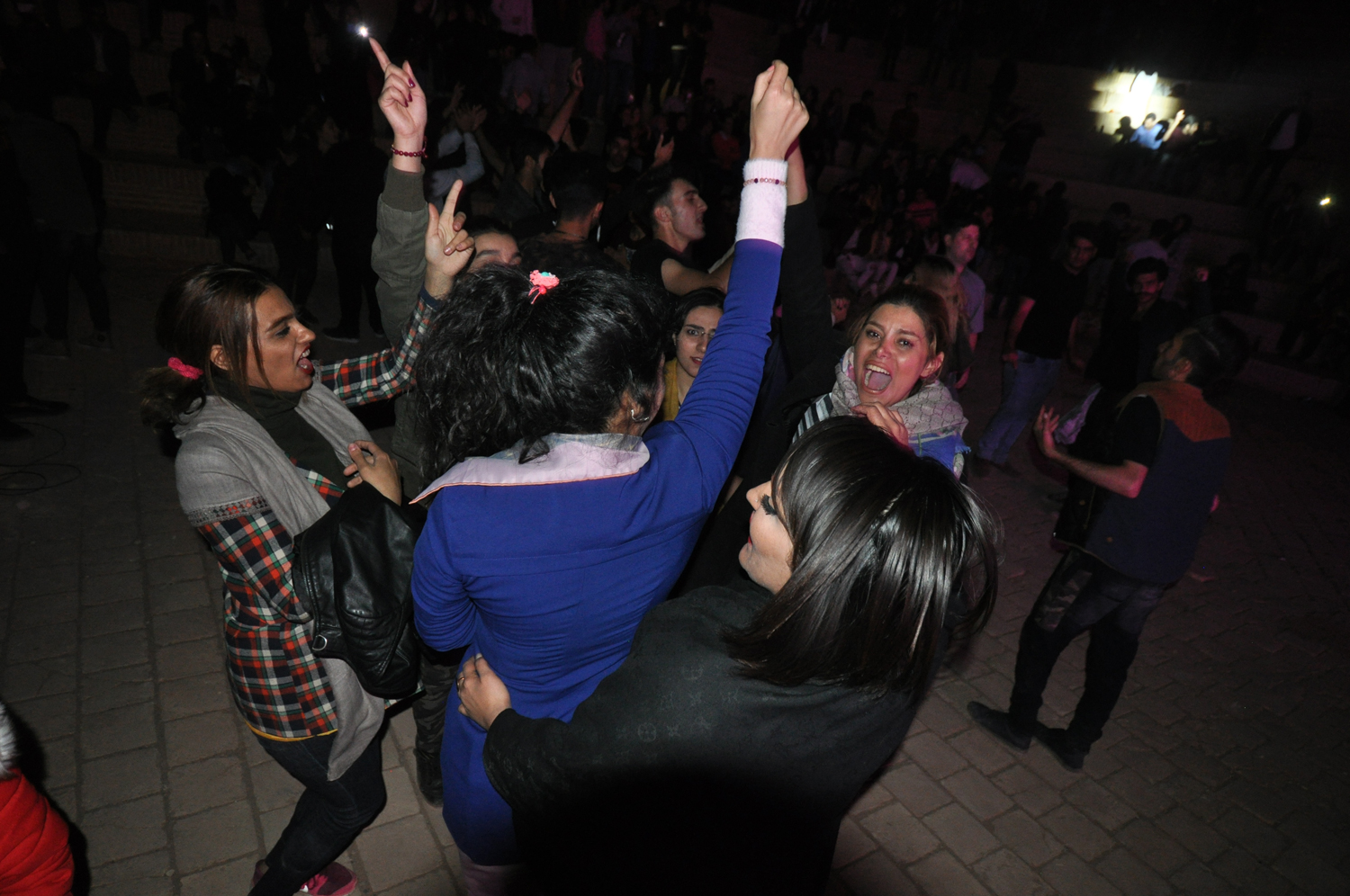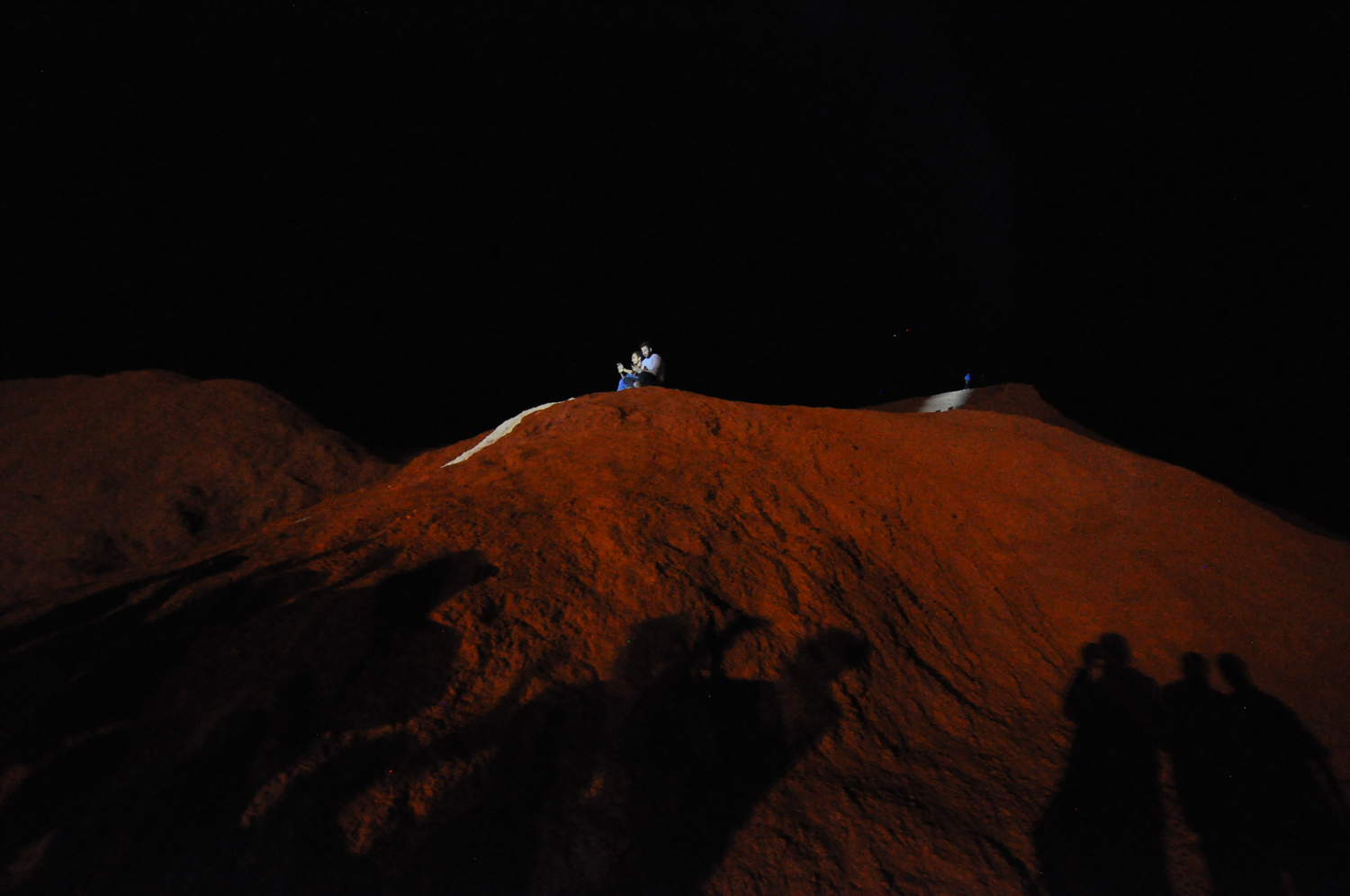 ---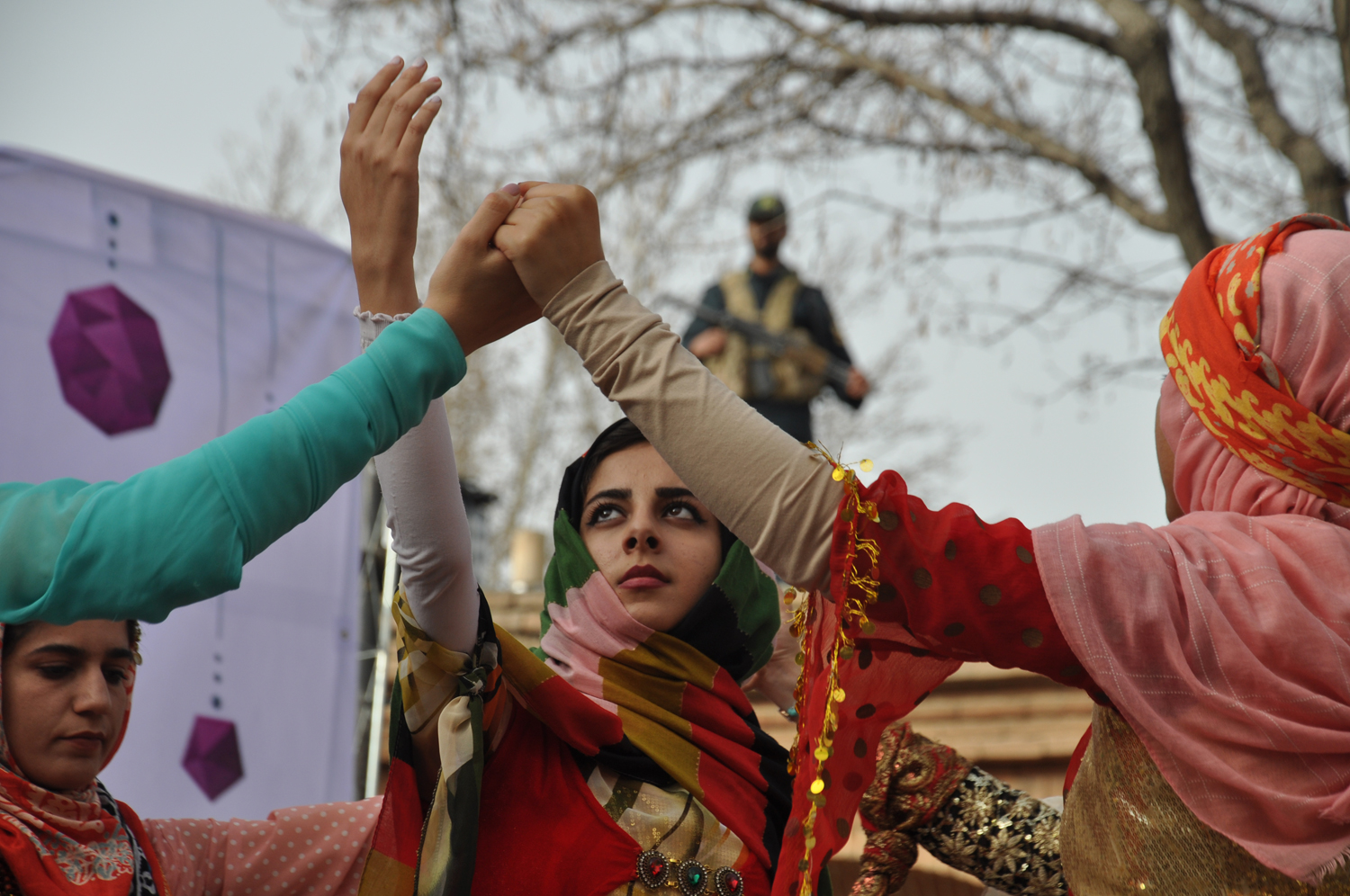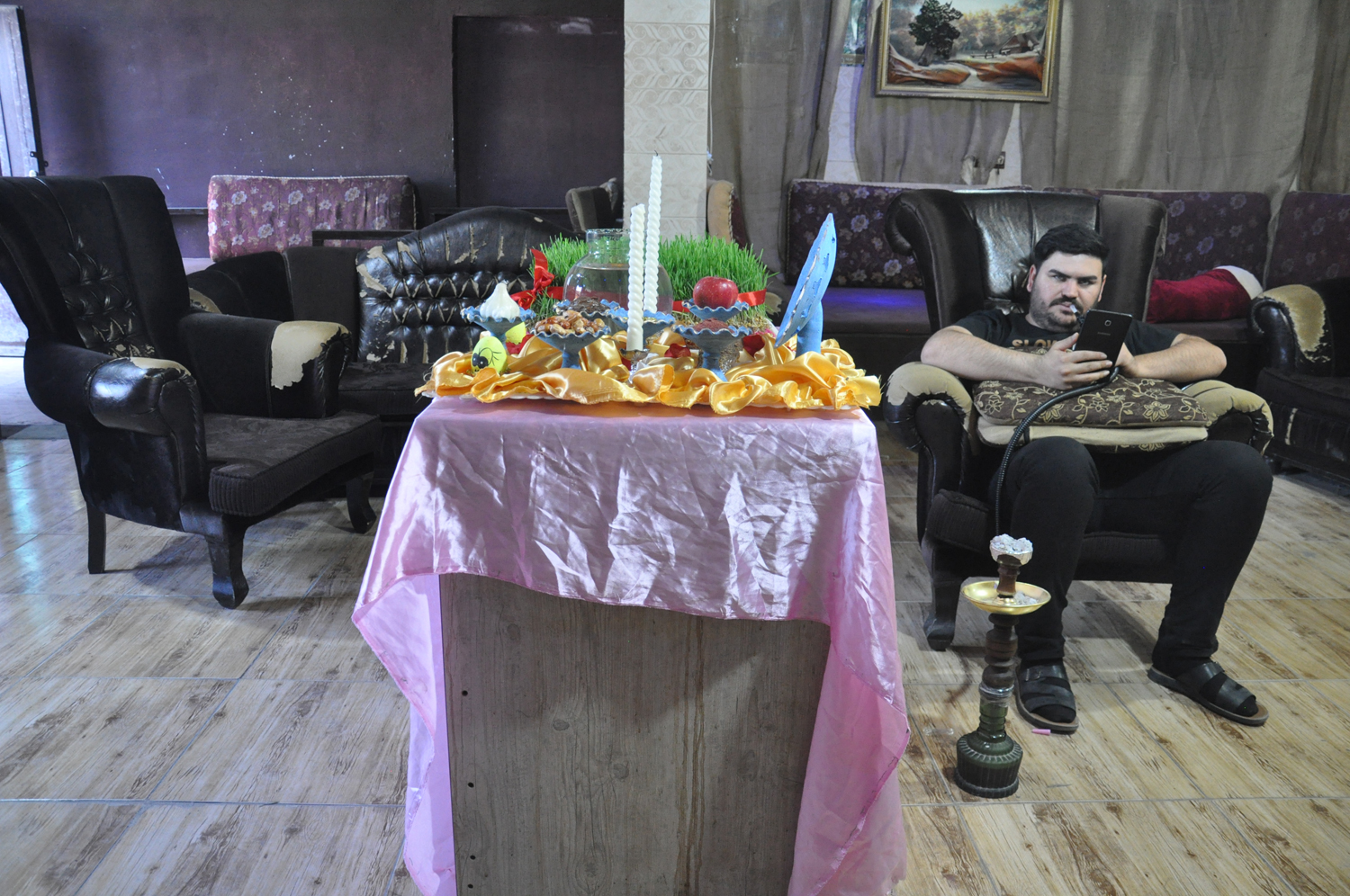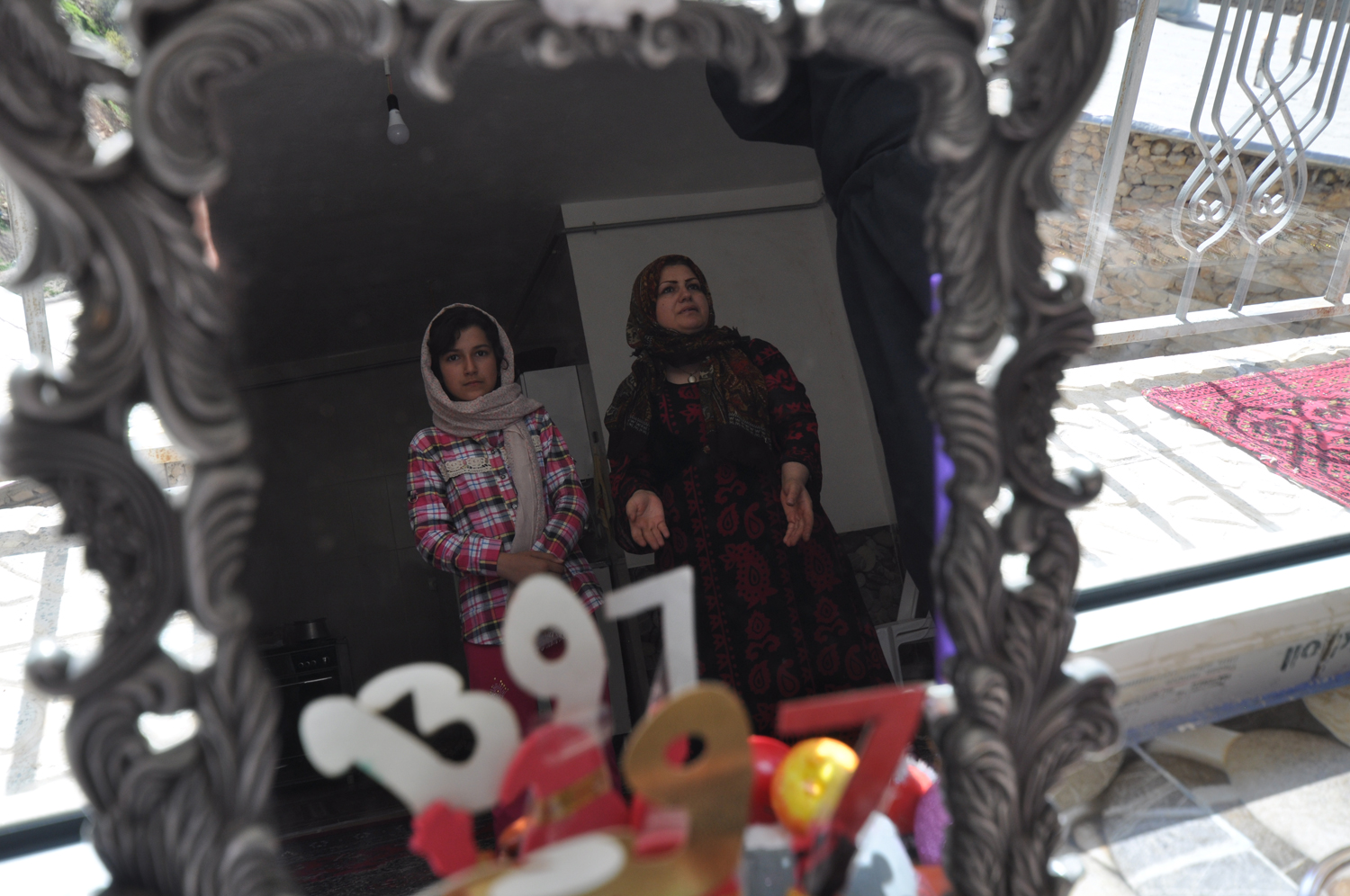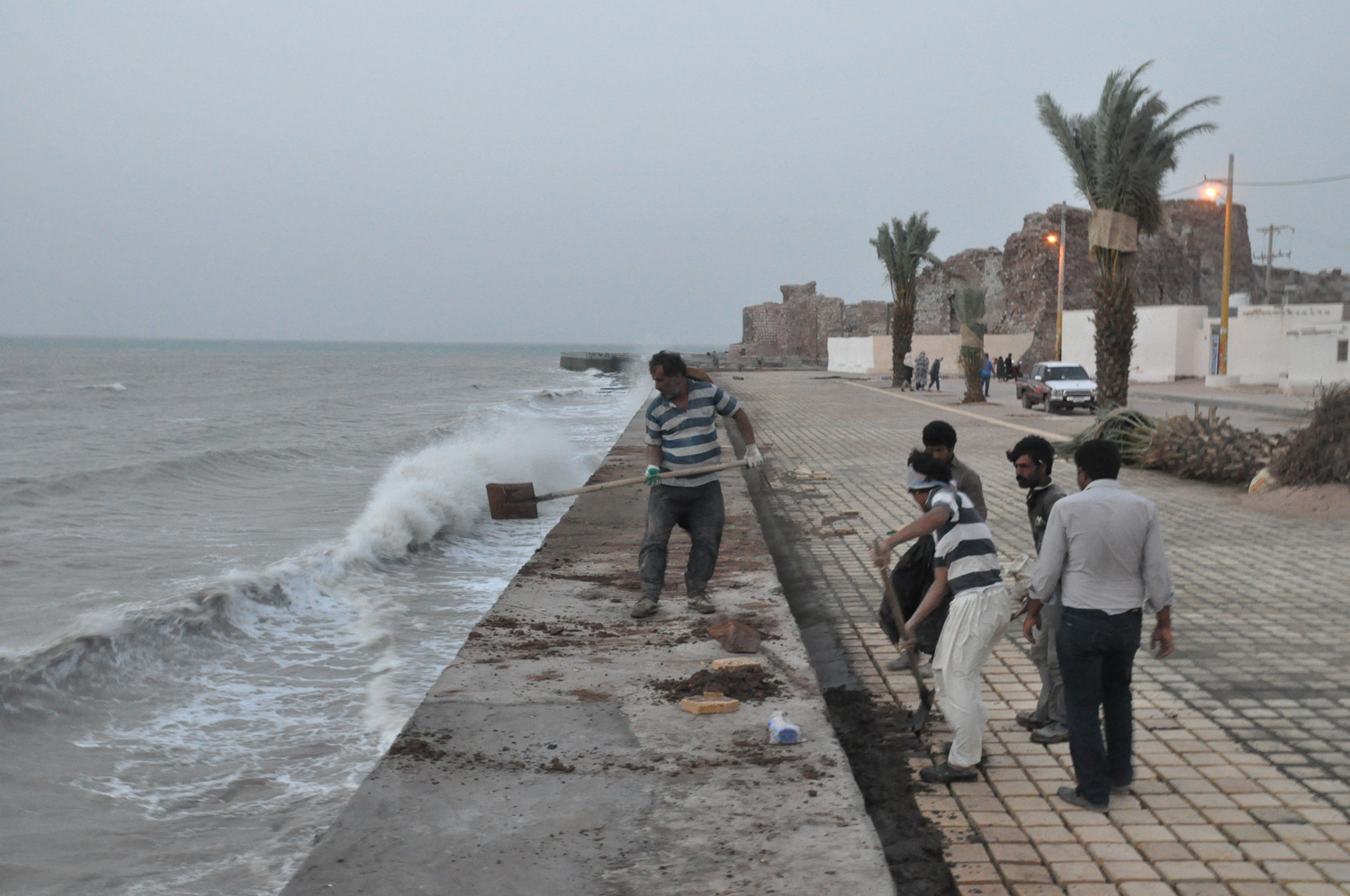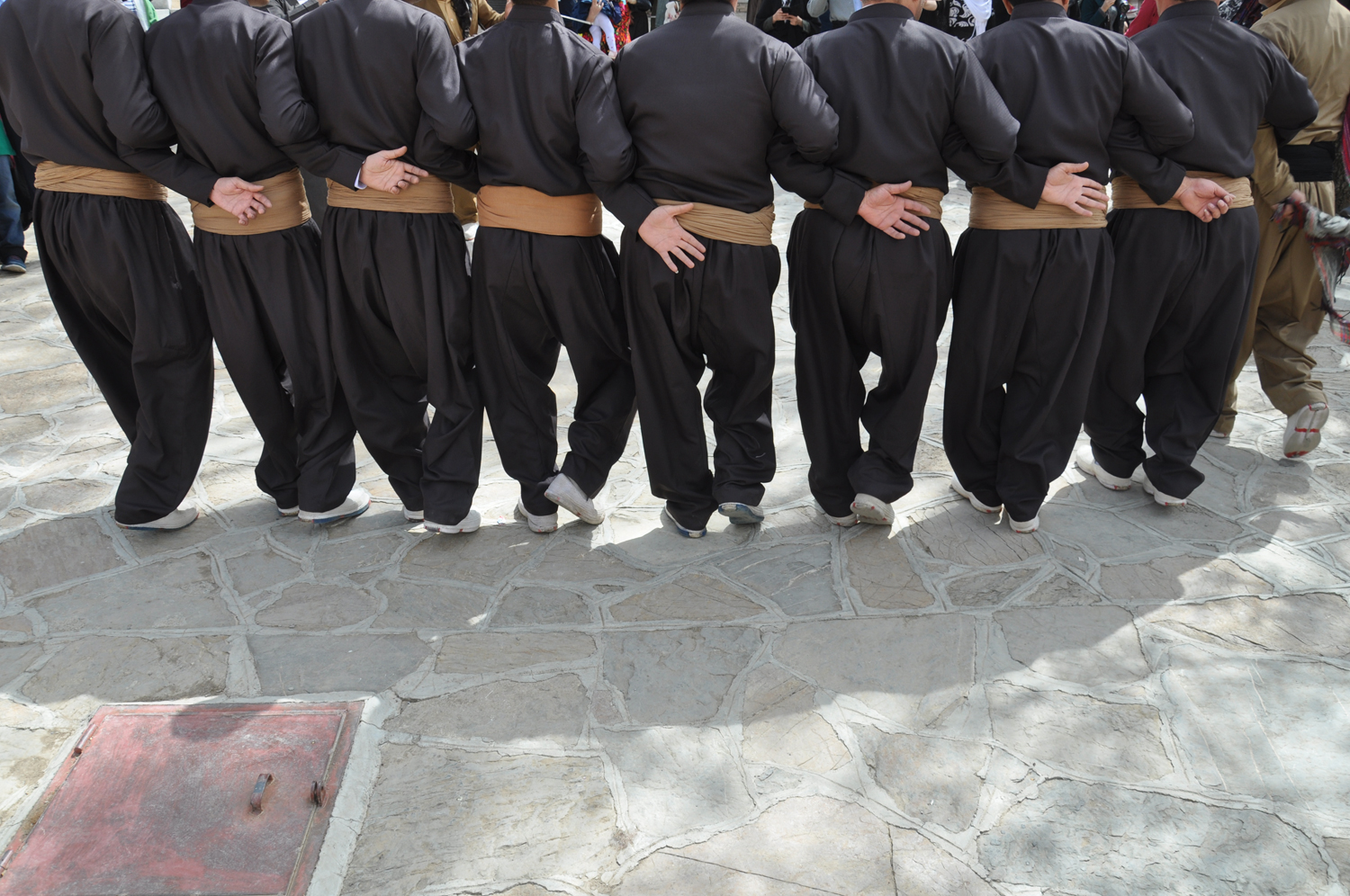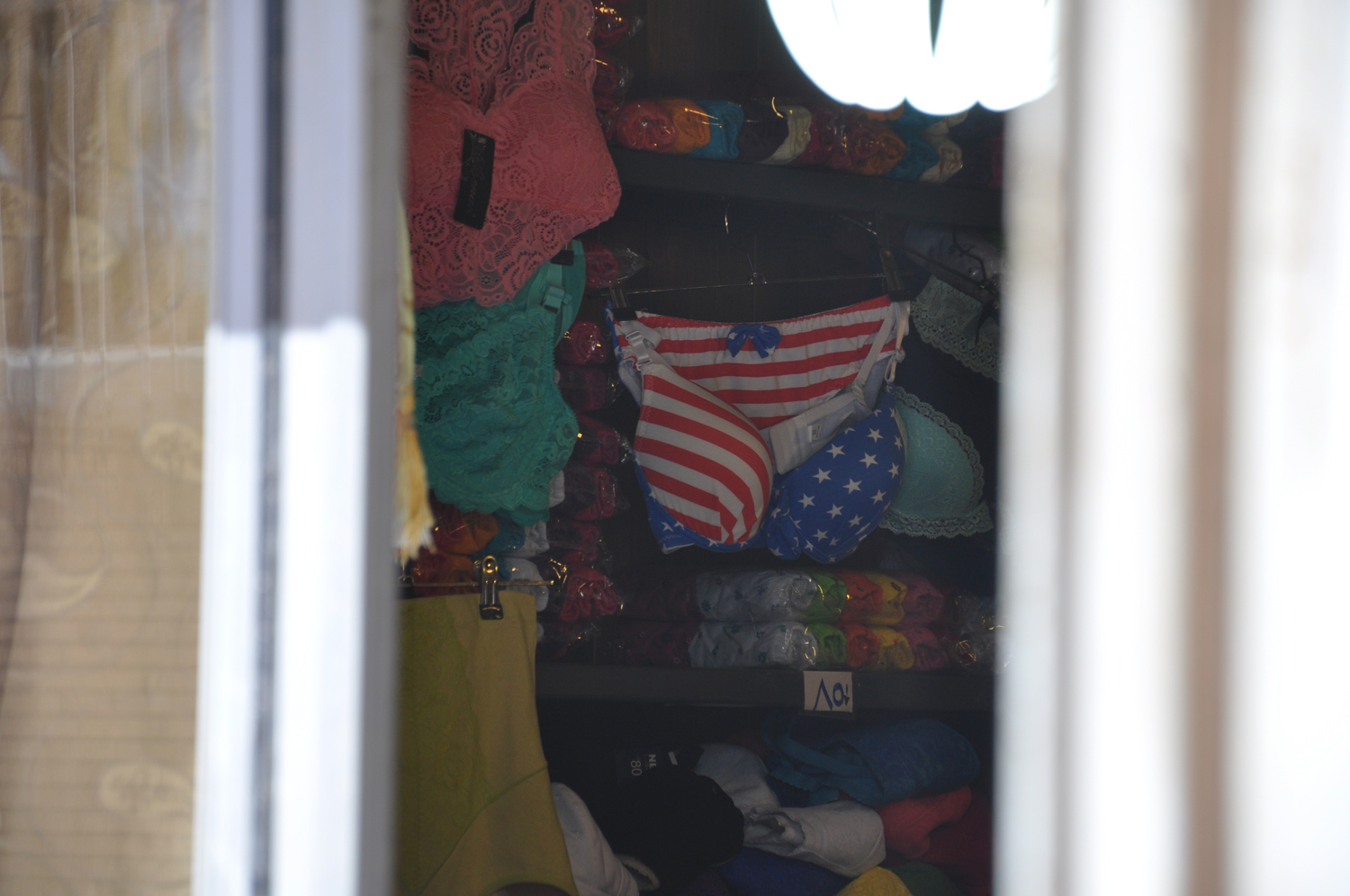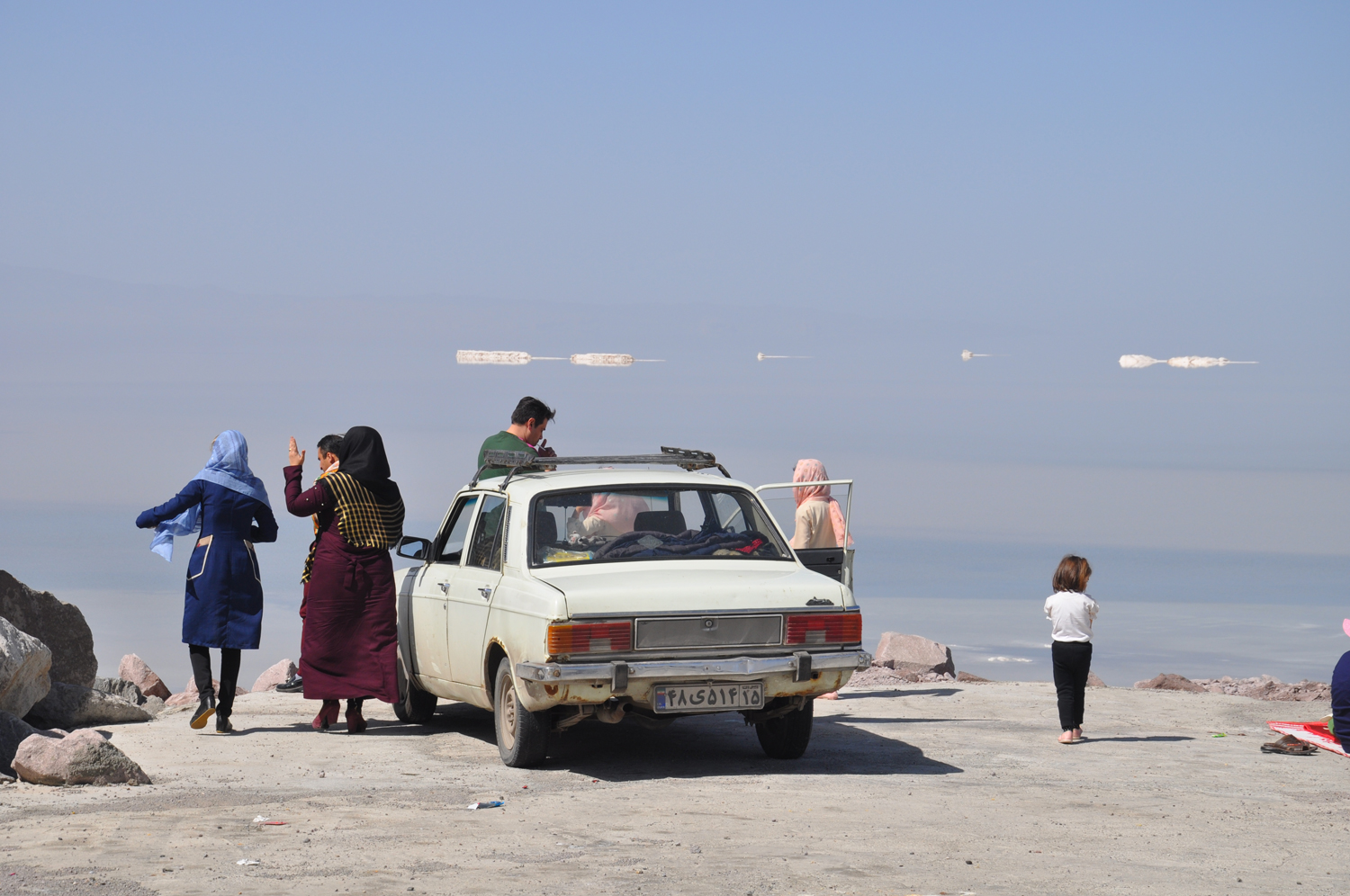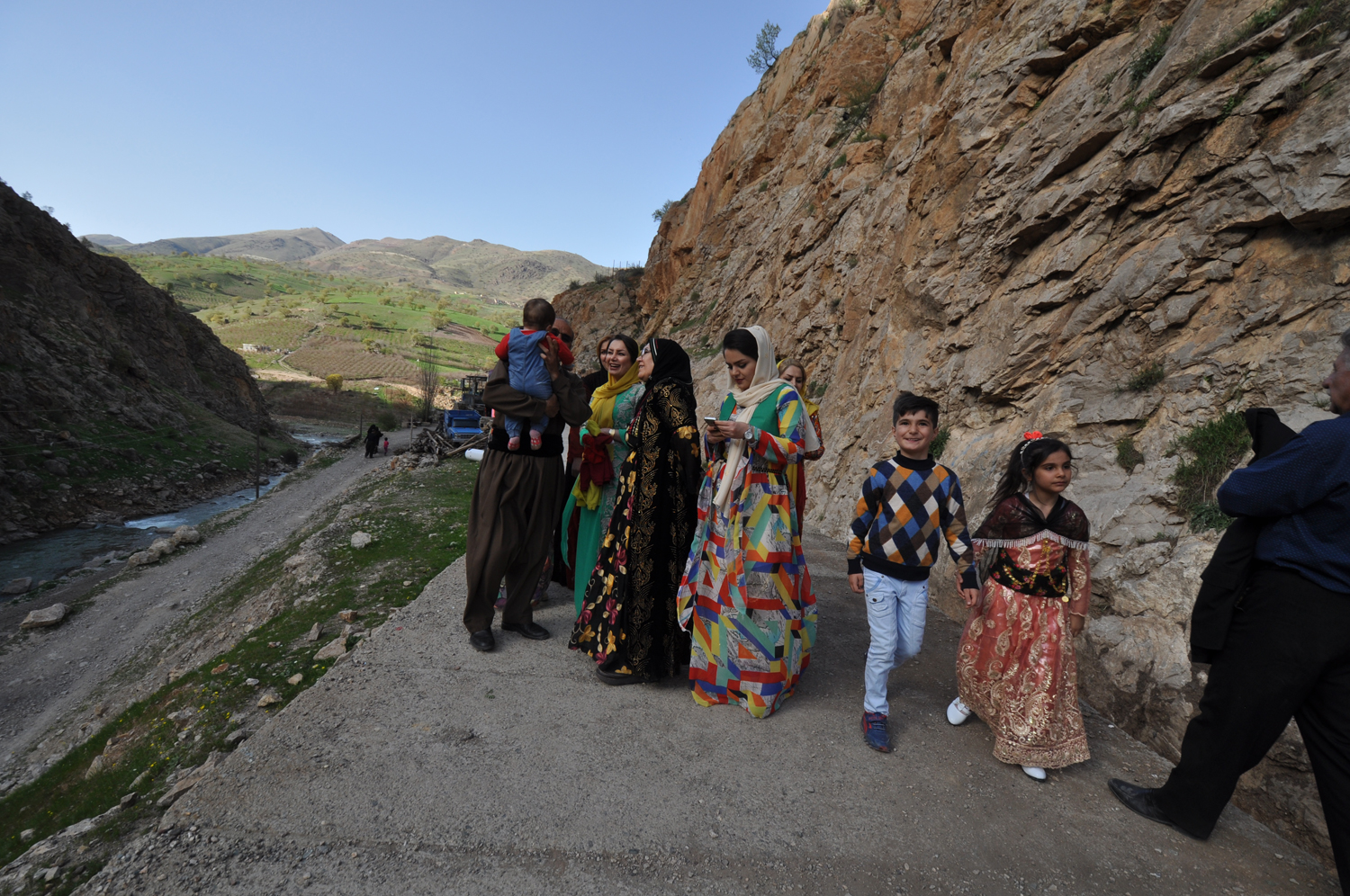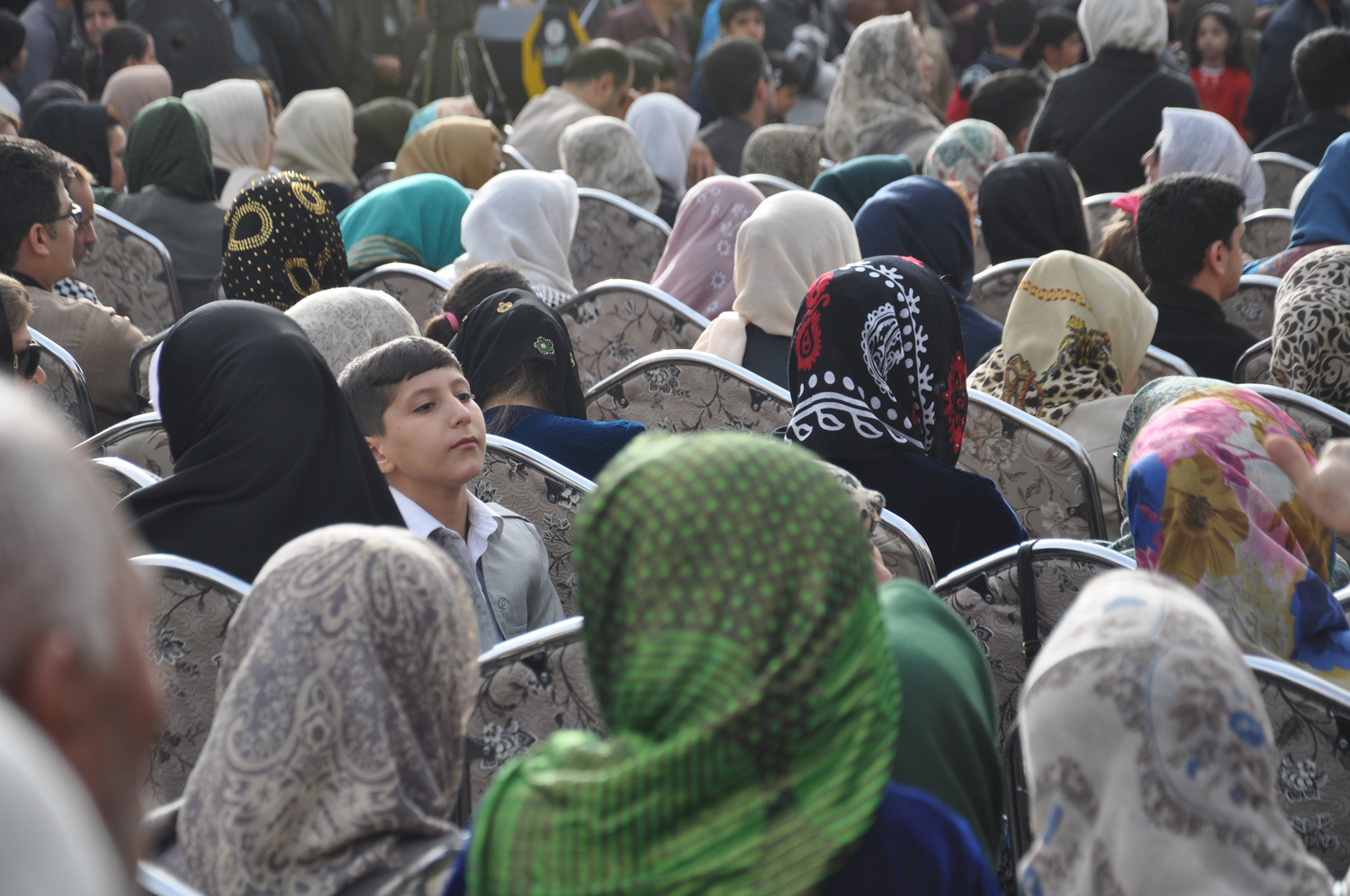 ---
Robbe Vandegehuchte is a Belgian photographer. He has a master's in diplomacy and international relations and a bachelor's in television and journalism. He worked for the United Nations Regional Info Center in Brussels and contributed to different newspapers and magazines, such as The Washington Post, VICE and Knack. (All photos © Robbe Vandegehuchte)